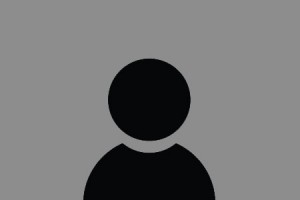 Jagmeet Kang,
Head of Project and Sarbanes Oxley Implementation, Barclaycard.
Top qualities: Great Results, High Integrity "Very meticulous confident team player - Highly Recommended....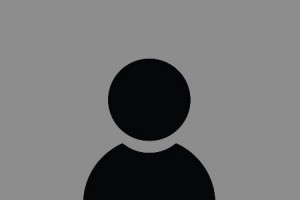 Douglas Young,
Business Improvement Director, FMC Technologies Inc.
Top qualities: Expert, High Integrity "focused and professional team player. outstanding enthusiasm and depth of understanding of governance issues including SOX implementation"...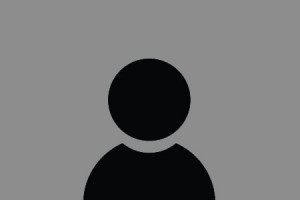 Llyods Banking Group
raveen Mannem, Manager, Risk Oversight & Assurance,
Understanding on Risk & Governance has impressed me a lot. Focused and professional in approaching work coupled with team approach and consultative nature...